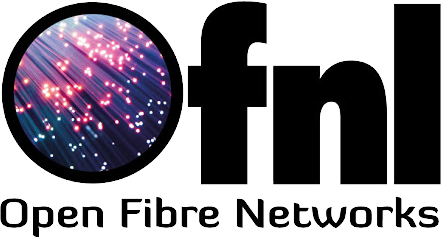 Merula delivering OFNL's next generation ultra fast Open Access fibre optic network services to residential and business users across the UK.
Check your Postcode
Enter your Postcode below to check if our OFNL Packages are available where you live
[sapc_checker]
OFNL Fibre Broadband
OFNL have been connecting new build developments across the UK to their ultra-fast fibre network since 2008. The Fibre to the Home network delivers fibre all the way into the home, therefore not suffering from degradation in speed over distance which is experienced over a copper network. Householders and businesses benefit from FTTH which provides voice, ultra-fast broadband and television, enabling users to prosper in this new digital age.
Home OFNL from
£25.50
3 Month Contract
Speeds from 40M to 900M
SOHO/Business ONFL from
£40.00
3 Month Contract
Speeds from 60M to 360M