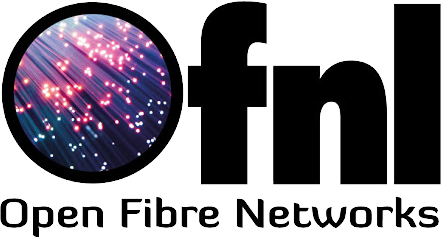 The Best Service and the best support
Merula has provides broadband solutions all the way back to 2001, and offers a quality solution and 24/7 support for your needs. We always aim to provide the best service and support.
Check your Postcode
Enter your Postcode below to check if our OFNL Packages are available where you live
Please Enter your Postcode
SPECIAL OFFER – FREE MIGRATION
If you are looking to migrate to Merula for your ofnl service – we can offer a free migration and waive any activation charge – simply email us at ofnl@merula.net for a voucher code and you can then order online automatically with no charge for the activation.
Home OFNL from
£25.50
3 Month Contract, 30 days notice
Speeds from 40M to 900M
SOHO/Business ONFL from
£40.00
3 Month Contract, 30 days notice
Speeds from 60M to 360M
CLOUD BACKUPS
Fast and reliable connection to back up your important data, files and photos to a cloud based service.
TELEPHONE & VIDEO CALLING
No more connection problems when making online phone or video calls.
STREAM ONLINE TV & FILMS
Stream your favourite TV shows and the latest films with ease and no buffering.
SURFING & ONLINE GAMING
Ideal for fast website browsing and online PC or console gaming.